Interesting 5-Minute Reads
Let's get a little random today!
I haven't read any books worth talking about lately, but I have read some awesome essays on a variety of topics. Regardless of whether or not I agree with the opinion or topic, I love it when an author propels me to contemplate the issue at hand.
Here are 4 articles I found interesting this week.
---
Having It All Kinda Sucks
I have wasted far too much time questioning my life choices related to working and motherhood. It's ridiculous and I know I'm not alone.
The essay Having It All Kinda Sucks by Amy Westervelt sums the issue up much more eloquently than I ever could. That Amy, she's onto something.
---
20 Quotes from Children's Books Every Adult Should Know
Yes! This. All of this. If you need a little inspiration this morning, check out this article.
Photo credit: Meg Davidson Photography

---
Where Children Sleep by James Mollison
This is not an essay, but a photographer's book showing pictures of children's bedrooms around the world. The stark contrast in living conditions around the world is unsettling.
The child in this pictures lives in Nepal.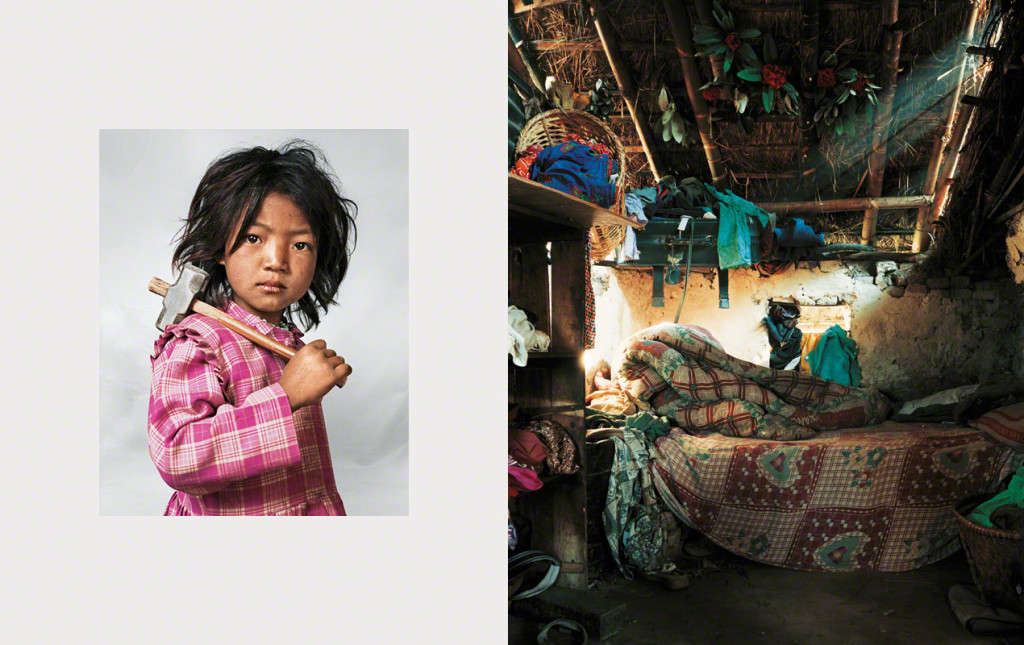 Photo credit: James Mollison

You Would Die If You Didn't Sigh
What the what? This insight into how our lungs work was fascinating to me. Sighing is important, people! That's why I do it. It's definitely not because I'm exasperated by my children's behavior. No, never.
I couldn't think of a lung graphic, so you get a silly picture of my kid instead.

I hope these quick reads have given you food for thought to start your day. Happy Friday, folks!
---
You may enjoy one of these posts too. It's worth a shot!
Books My Kids Are Reading Part 7
House Number Sign from a Wooden Spool