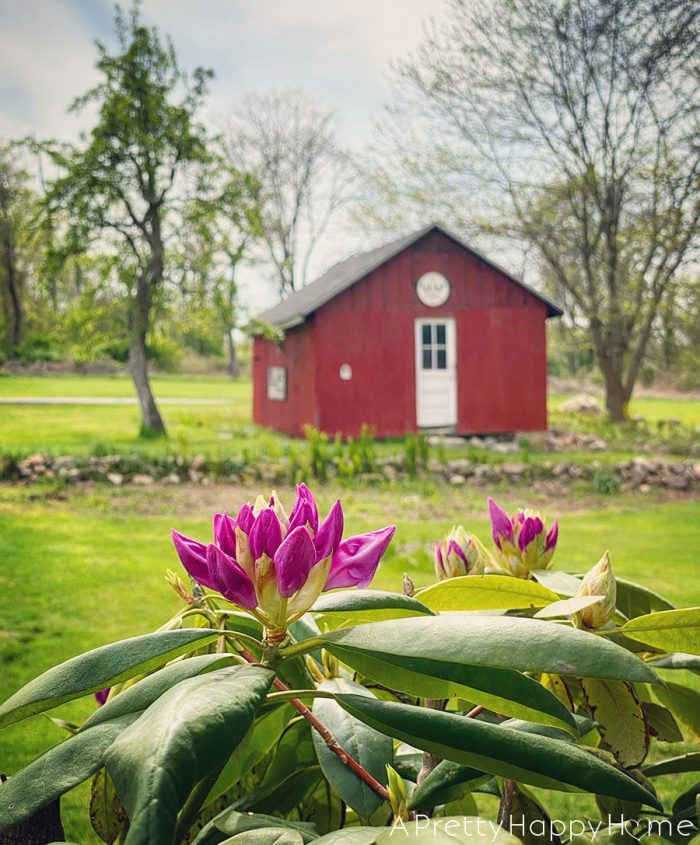 Dear Spring Break 2021, 
You sure look and feel a lot like every other week in this year. Maybe a little warmer though. Aside from that, the only thing distinguishing you from all the other weeks this year is that the kids don't have school. 
I'm very good at celebrating the small moments in life, so I will gladly take a week of no homework and turn it into a celebration! 
Sincerely,
The person who thankfully likes hanging out at home because that's where this Spring Break 2021 party will be occurring.
All joking aside, we don't have any travel plans for Spring Break, but I am taking the week off the blog to hang out with the family. Fun will be had. Creative juices cross my fingers will be replenished. Projects will hopefully be finished. 
I will see you right back here next Monday with brand new blog posts.
In the meantime, follow along on Instagram and Facebook to see what we are up to this week. I'll be as surprised as you are. Ha! But seriously.
Happy Relaxing!