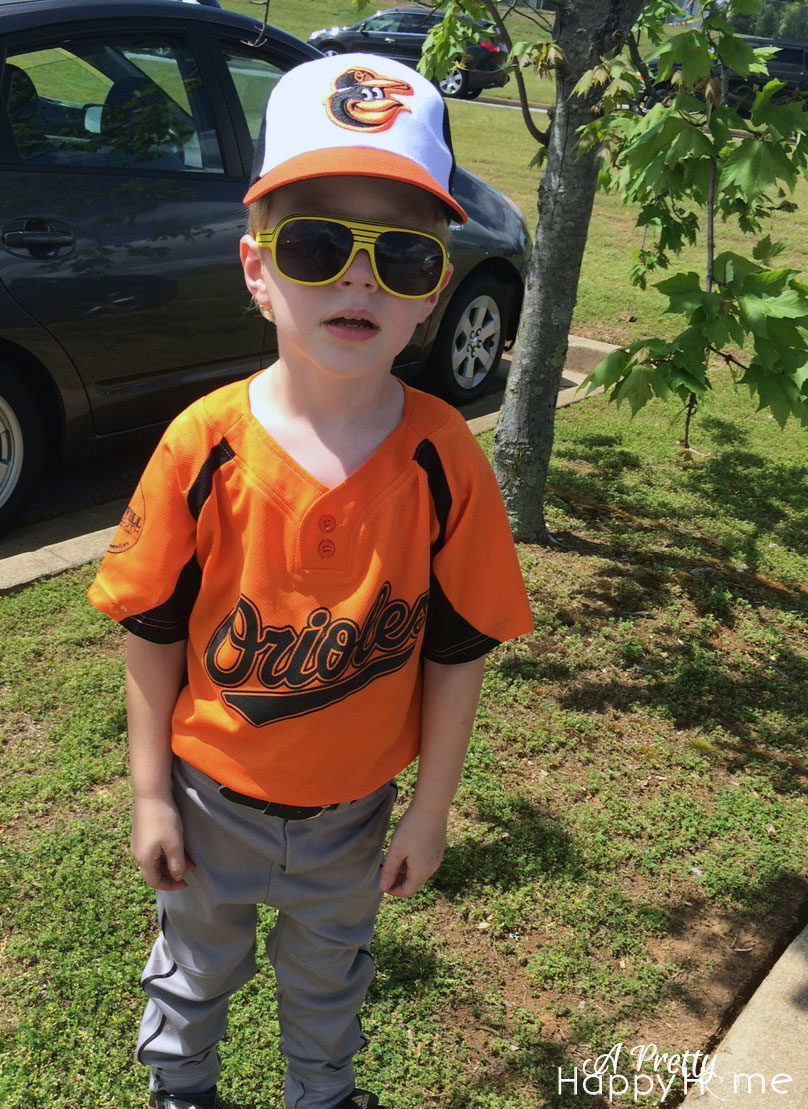 The Big 4-1 and the Hilarity of Baseball
Someone turned the big 4-1 this week. Forty-one. Wow.
NO! It was NOT me. I've still got years to go on that one. 🙂 Not that I rub that in or anything.

I went all out for the husband's birthday and slaved away…at the bakery deciding which cupcakes to purchase.
In case you are wondering, I selected lemon meringue, cookies & cream, salted caramel, birthday cake, carrot and Boston creme. If you are in Georgia, Jilly's Cupcakery has to-die-for cupcakes. My husband and I voted and the salted caramel was our favorite.

The hubby got off work early on his birthday so he could watch this girl get her karate on.

Sometimes when I'm at karate, I take foot selfies. Footies? Footsies? Footfies?
(I'm sure this is totally normal behavior.)
These are my new sandals and I'm quite infatuated with them. And guess what? They are made by CROCS! Seriously. If you buy them though, I'm pretty sure you'll need to size up. They are crazy comfy though. Here's a link
 to see them on Amazon.

In other news, my almost 5-year-old is playing baseball for the first time. It's coach pitch unless they need the T.
Doesn't he look ready to play ball?
The hat not quite on the head. Those glasses. Cracks me up.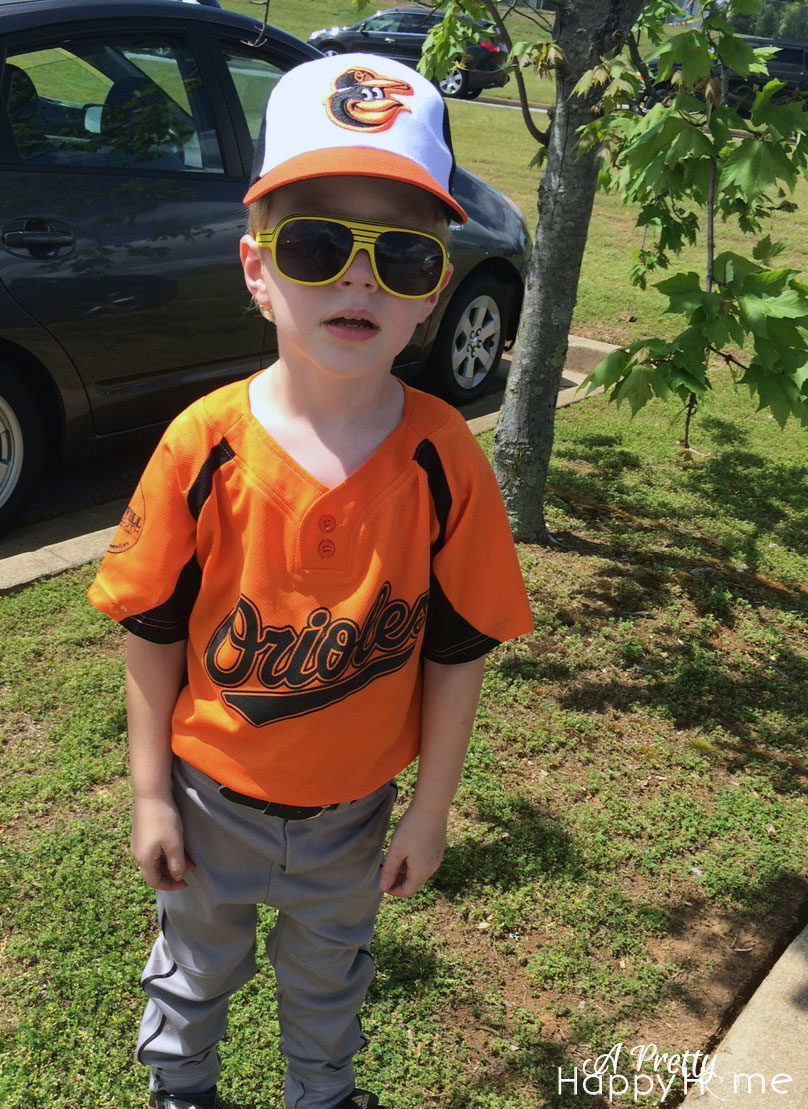 Wait, here's a better shot.
Now, we're talking! As a mom of this little boy, I MELT seeing him in this uniform.

On Sunday we had a make-up game. I guess our team is SO fierce that the opponents didn't show. 😉
I have to say, it was the best game we ever played against ourselves.
It really is the funniest thing to watch a baseball game at this level. There's always at least one person in the outfield sitting down. Half the time they forget where first base is and even if they could throw the ball all the way to first, the first baseman can't catch the ball. The coach has to constantly remind them to touch the bag when they run the bases. You can't help but laugh at all of the antics.
But, they are learning and having fun. God bless the volunteer coaches. They are amazing… and patient!

This girl is learning how to entertain herself while her brother is at baseball. Jumping off the top row of the bleachers and picking leaves are the favorites right now.

We are looking forward to another baseball-filled weekend. The kids get to attend their first ever professional baseball game on Sunday. Go BRAVES! I'm looking forward to creating some happy memories with them!
---
Oh, goodness. This was a random post and I've got some others for you! 
A Simple, Yet Fun Birthday Tradition
Two Children's Books That Made My Eyes Leak
*affiliate links in this post*