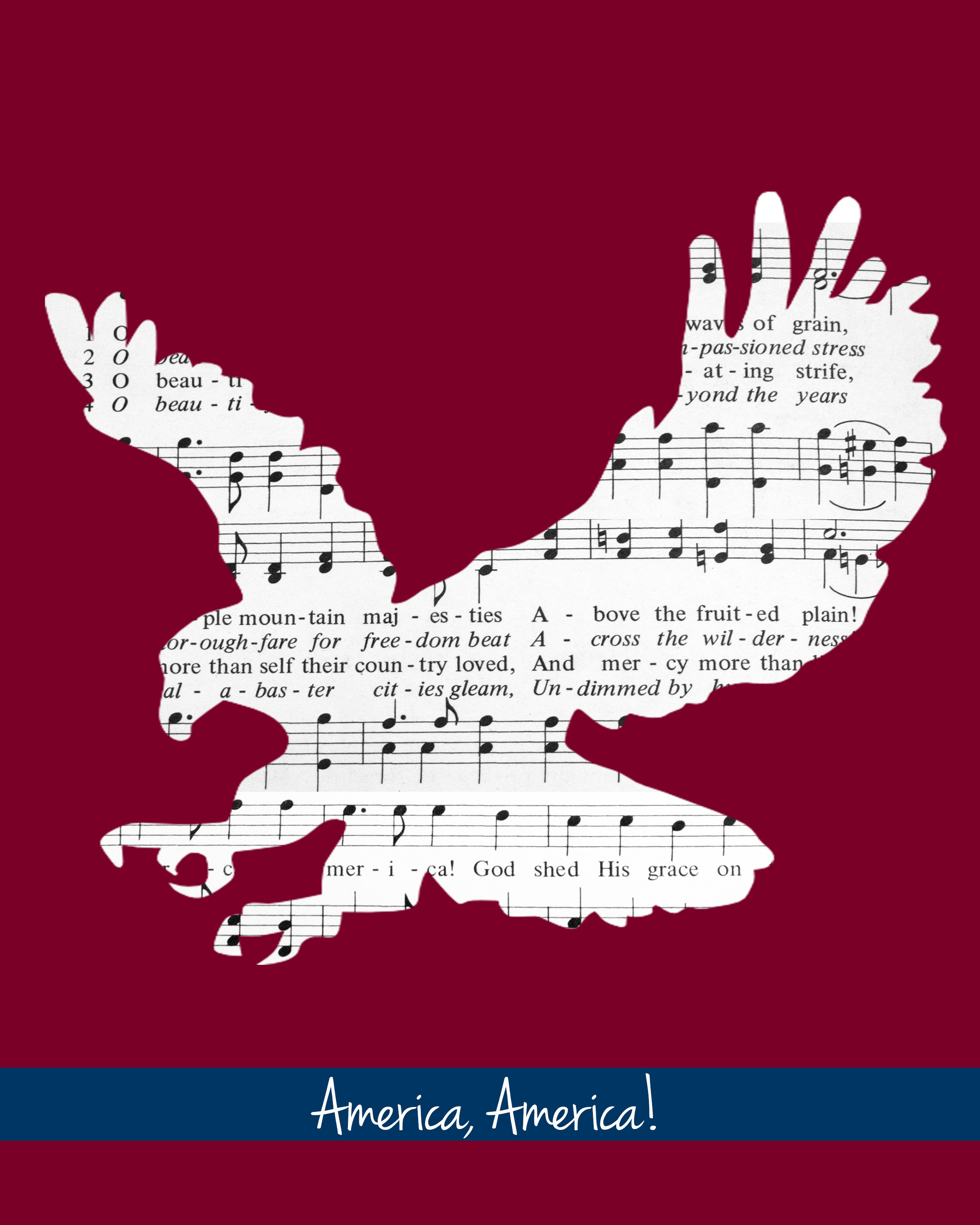 Free 4th of July Printable
Just a reposting from last year in case anyone wants to print off these 4th of July images. And if the links at the bottom don't work, let me know. I don't have a printer setup at our temporary residence, so I can't actually test it. Details, details.
n 1776, the Continental Congress gathered in Philadelphia.
I don't know that this group of individuals considered themselves extraordinary.
I'd venture to guess they considered themselves quite ordinary. They varied in education levels, in occupations. They disagreed about a great many things.
But they had a common ground – declaring and gaining the colonies' independence from the dictatorial rule of Great Britain.
Whether they would succeed in actually gaining independence from the British was uncertain.
With the benefit of time, we know how that story ended.
I once had the honor of visiting Philadelphia. As I stood in Independence Hall, where these men had gathered to debate and adopt the Declaration of Independence and the United States Constitution, I felt an overwhelming since of awe and reverence.
It was incredibly humbling to stand on that hallowed ground – to walk where Thomas Jefferson, Benjamin Franklin and others had changed the course of history. I actually wondered, "what have I done?"

I tried to imagine this group of farmers, ministers, lawyers, doctors and merchants crafting the constitution today. I couldn't.
They knew the document wasn't perfect. No one person or side got everything they wanted. Hence, the idea of compromise. They knew they risked not just their own lives, but the lives of their families and countless others. It's hard to imagine the burden they bore.
I keep thinking of the lyrics, "for more than self their country loved."
Perhaps that's the heart of the matter…there are times when the common good must prevail.
Thankfully, this was one of those times.

We know their decisions and what followed came with tremendous cost and sacrifice.
But looking back, aren't we profoundly grateful to our founding fathers? Aren't we forever indebted to those who lost it all to declare and preserve our freedom? To those who continue to do so in the name of freedom and democracy?
Pause and think about it. Really think about it.
Happy birthday America. May freedom continue to ring in the hearts and minds of people everywhere.
P.S. If you like the pictures above, I created a free 8×10 printable of each of them for you.
4th of July Printable RED – AMERICA, AMERICA
4th of July Printable BLUE – O BEAUTIFUL FOR SPACIOUS SKIES
---
Thank you for visiting! I have other free printables you might enjoy.
Thanksgiving Cards – Free Printables