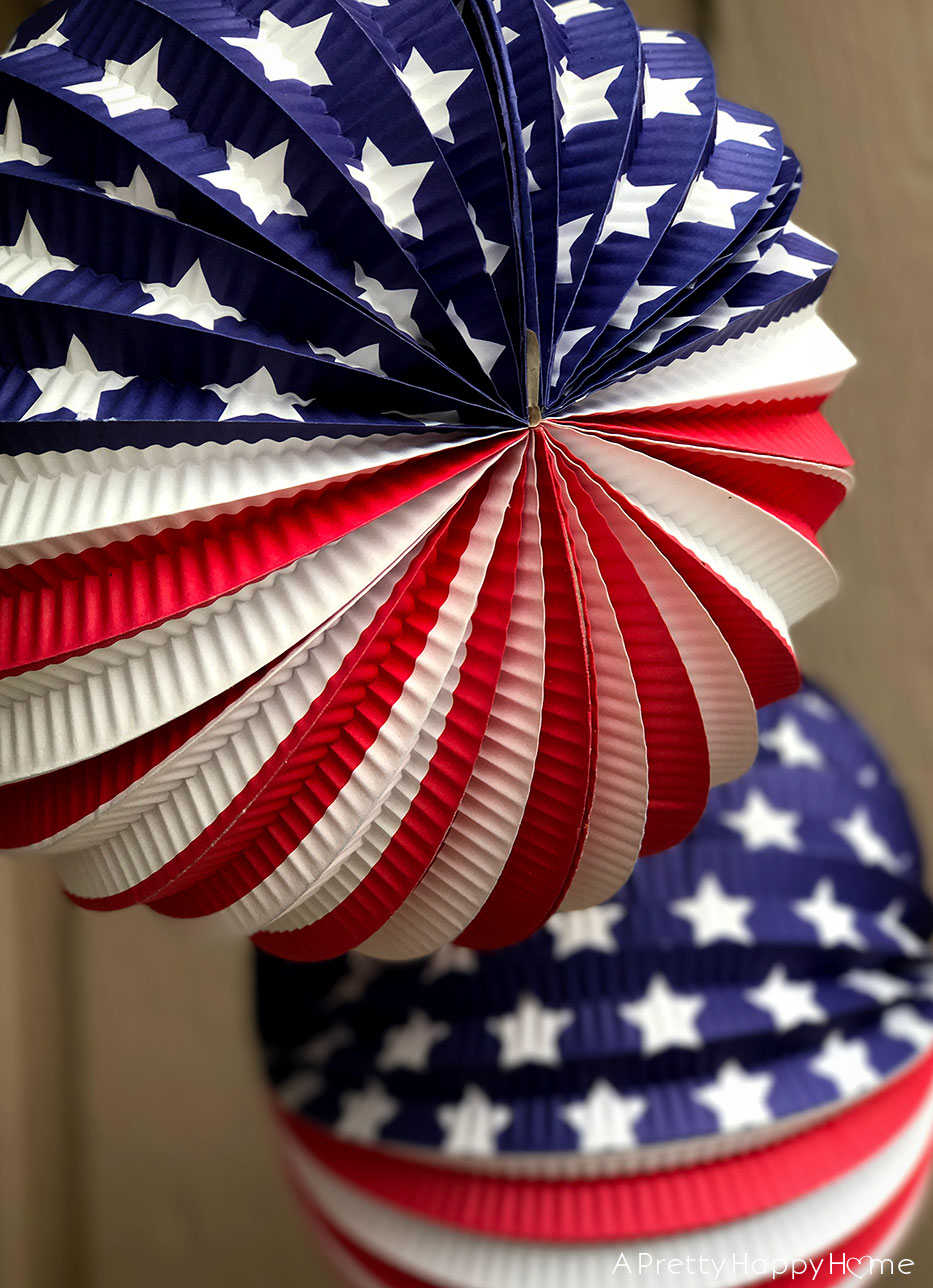 Do you know how I feel today?
I feel blessed.
This week I have the privilege of being back on U.S. soil to celebrate the 4th of July in my hometown with the people I love.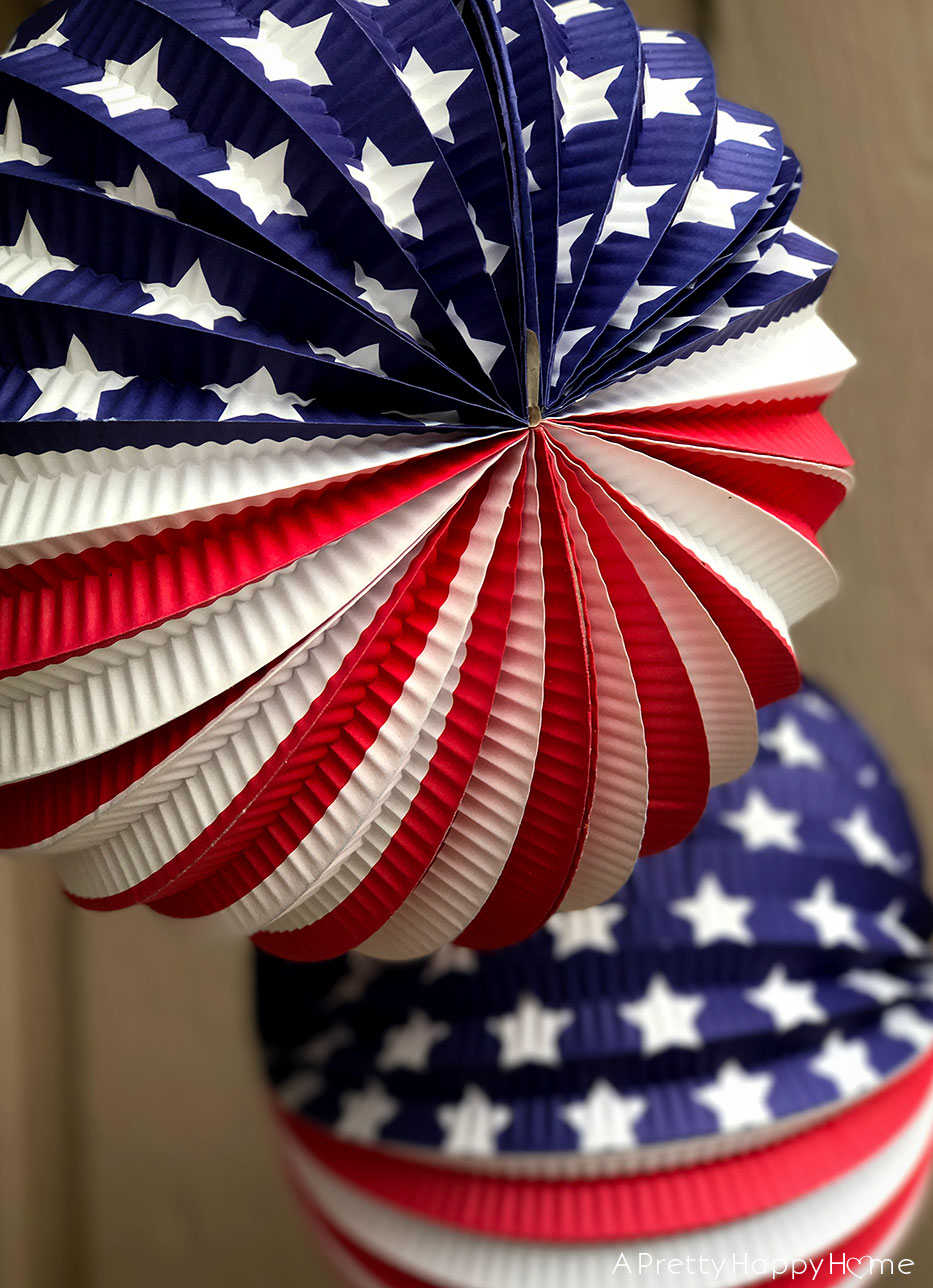 It's been awhile since I've been "home" for the 4th of July and I'm excited to share this day with my friends and family, but especially my kids.
I picked out festive shirts for the kids to wear to the parade we will attend on the 4th. I used my stern mom voice to ask my son, "will you REALLY wear this shirt to the parade? Because I'm not buying it if you won't wear it."
And he said, "is the 4th of July like St. Patrick's Day when you get to pinch someone if they aren't wearing red, white and blue?"
You can imagine his extreme disappointment when I said sure, pinch away "no."
I kind of like his idea though!
I'm heeding my own advice this week (shocking, I know!) to "always take the trip" because I'm acutely aware of how quickly my children are growing.
I do not take these moments with them for granted.
I'll probably be back to regular blog posting next week. How about I keep you in the loop on that?
In the meantime, Happy 4th of July!
P.S. Last year I posted a free printable of the above eagle print I created. You can find it here.