Hey folks! I'm taking a mid-October blog break because rest is important.
Handy Husband and the kids are off of school and work parts of this week for Columbus Day or Indigenous Peoples' Day. I'm joining them in doing…I'm not sure what. Ha!
I'm sure it will be fabulous though.
If you'd like something to read from the archives, I suggest one of the following:
Travel: Opus 40 in New York  (The Opus 40 folks shared what I wrote when it was published.)
How to Fix the Waistband "Gap" of Your Jeans
Turn Old Board Games Into Coasters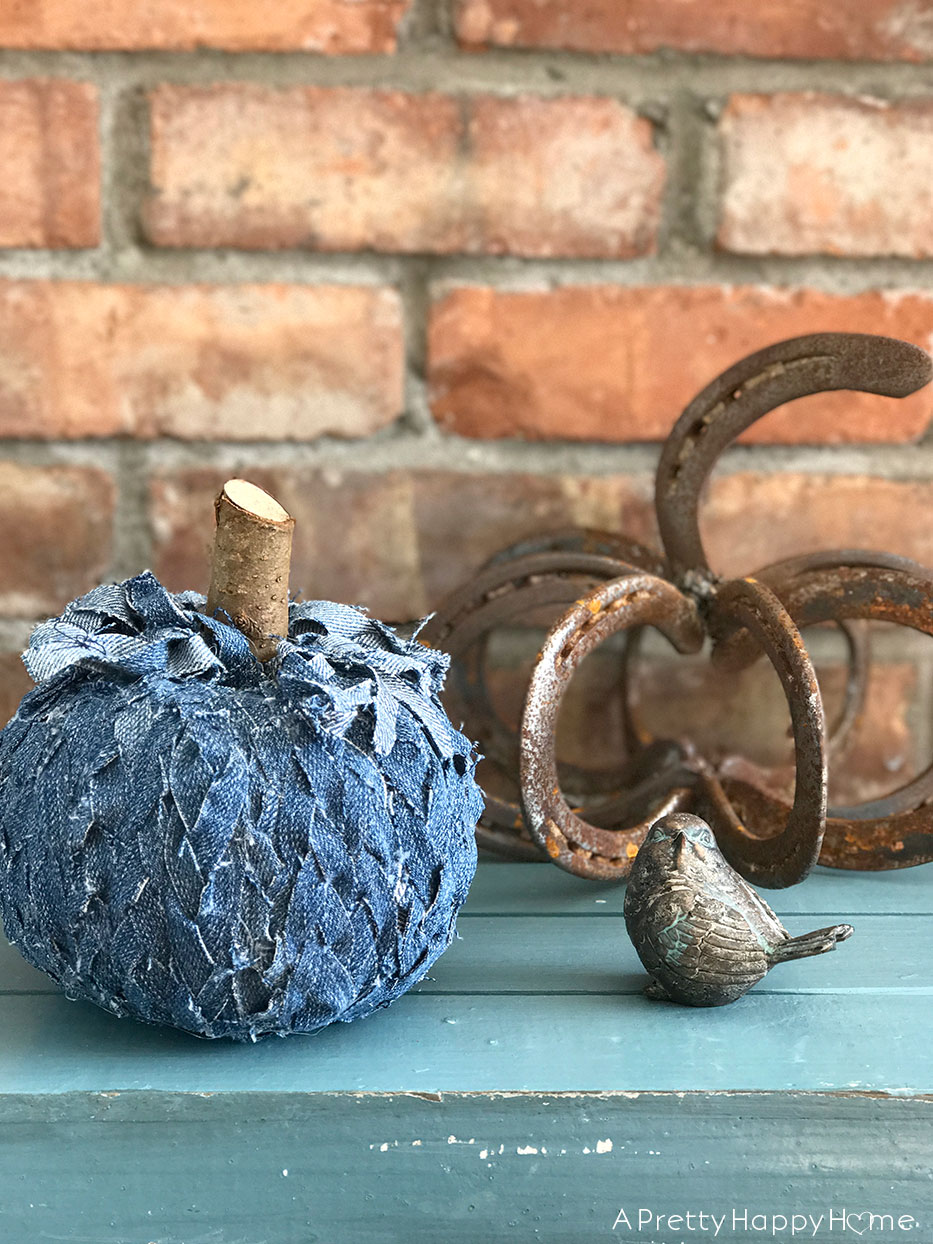 I'll see you back here next week with fresh, new blog posts.
Have a happy week!