I'm Starting to Like Zucchini Because I Hide It In All the Foods
It's true. I'm starting to like zucchini.
Not on its own.
Goodness no. I haven't hopped on the crazy train. Yet.
I've been hiding zucchini in all sorts of meals for the past month or so and no one in my family has noticed. Not even "he who has the refined palate" aka Handy Husband.
The trick is to grate the zucchini up so that it blends in well! (I use my cheese grater for this task.) I've put grated zucchini in soup and chili, spaghetti, lasagna, pizza sauce and pesto. It blends really nice with the green pesto.
Last year I also put zucchini into blueberry muffins. That was more visually noticeable. I think I told my son the green flecks were "special flavoring."

There was also the zucchini cornbread, which I should make again.
Zucchini, which are called courgettes here in Ireland, are super high in Vitamin C, fiber and potassium, among other nutrients. Things we all need to be healthy, but we don't always enjoy consuming. Especially if you are my kids.
My 6-year-old recently asked me, in all seriousness, why no one has invented a portal to CandyLand. See what I'm working with here?
My latest zucchini creation occurred last week with my take on lasagna.
Here's my question. Is lasagna called lasagna because of the flat wide noodles?
If so, I don't really like lasagna noodles. They are kind of slimy and because of their size I have to cut them so my youngest can eat them without whining making a huge mess.
I haven't seen lasagna noodles here in Ireland, but my regular grocery store is tiny, so they're probably saving shelf space for important foods like duck fat and digestives.
Never fear pasta lovers. I have found just about every other type of noodle though.
Here's where I went all rogue. I made lasagna with rotini noodles.
Shut your mouth.
I know. I know. Living on the edge over here.
My kids ate it up.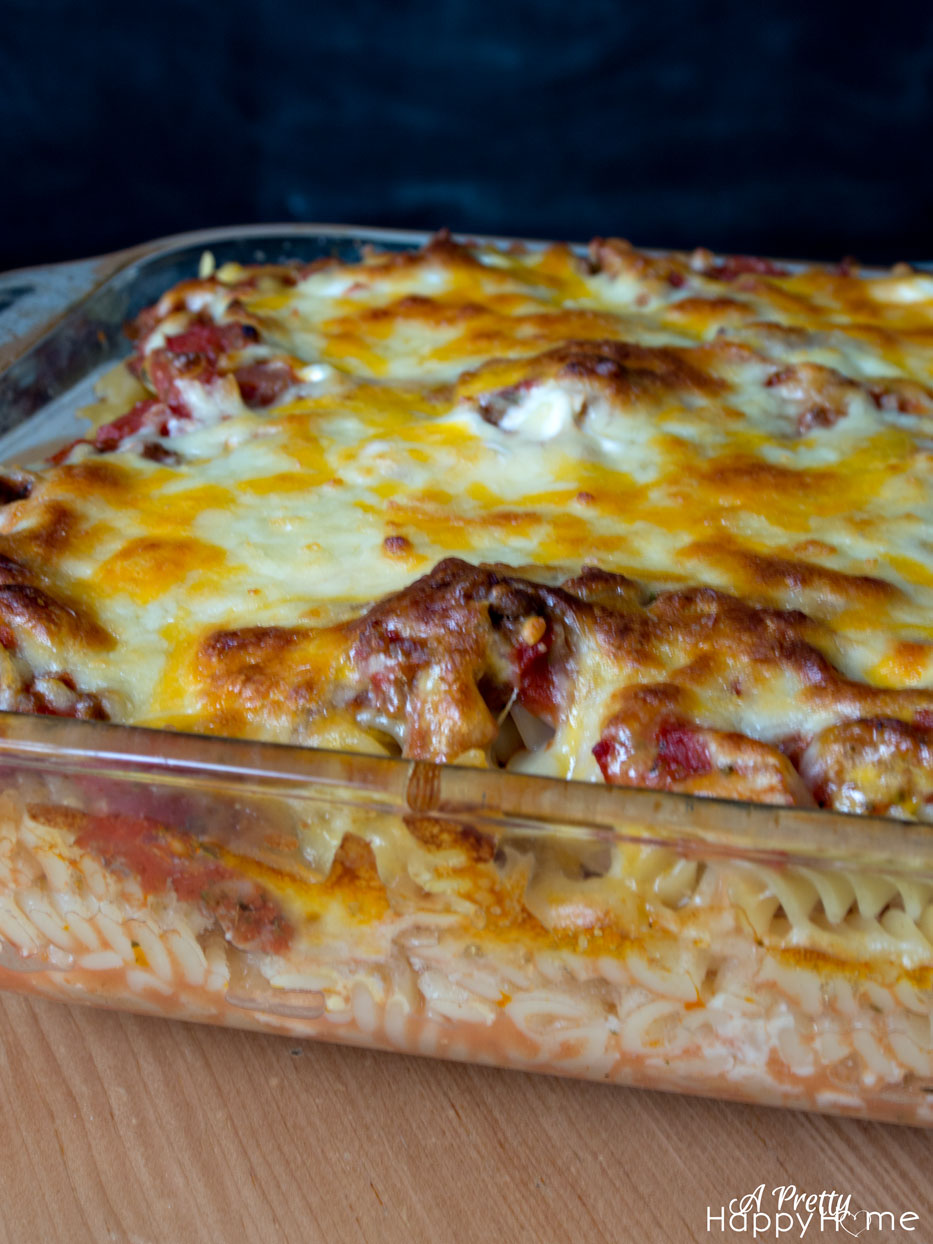 The best part? I didn't have to chop up noodles into smaller bites.
The other best part? The kids and "he who has a refined palate" didn't even notice I had grated up a small zucchini and incorporated that into the sauce.
I don't have a recipe for my lasagna. I'm one of those cooks and this is one of those unhelpful blogs. My lasagna tastes different every time I make it, but I do use a fairly consistent sauce formula that combines ground meat/sausage, tomato/pasta sauce, garlic, onion, Italian spices and a grated zucchini. I layer the lasagna sauce with cottage cheese, pasta and mozzarella and cheddar cheese. Parmesan cheese too, if I have it on hand.
Use your favorite lasagna recipe, but just add a small, grated zucchini to the sauce. You won't even notice, but the sauce will go farther and you'll feel like this meal is oh, so healthy. If you ignore the fat and carbs, which I do, this meal has all of the 4 food groups. Score!



Hiding nutrient-dense ingredients, like zucchini, in our everyday meals has given me great personal amusement. Clearly, I need a hobby.
But it has also given me a little more freedom to be a "yes" mom at dinner. As a mom, there are days when I feel like I say "no" way too often. It's not a happy feeling. I like to say "YES!" and my kids like it to. If I've packed a dish with veggies, whether they realize it or not, I feel like I can say "yes" to fewer "green things" at dinner because they are already eating them.
---
Thanks for stopping by today! We talked about food a lot. Here are some other topics you might enjoy…
Refinish Wood Chairs Without Power Tools