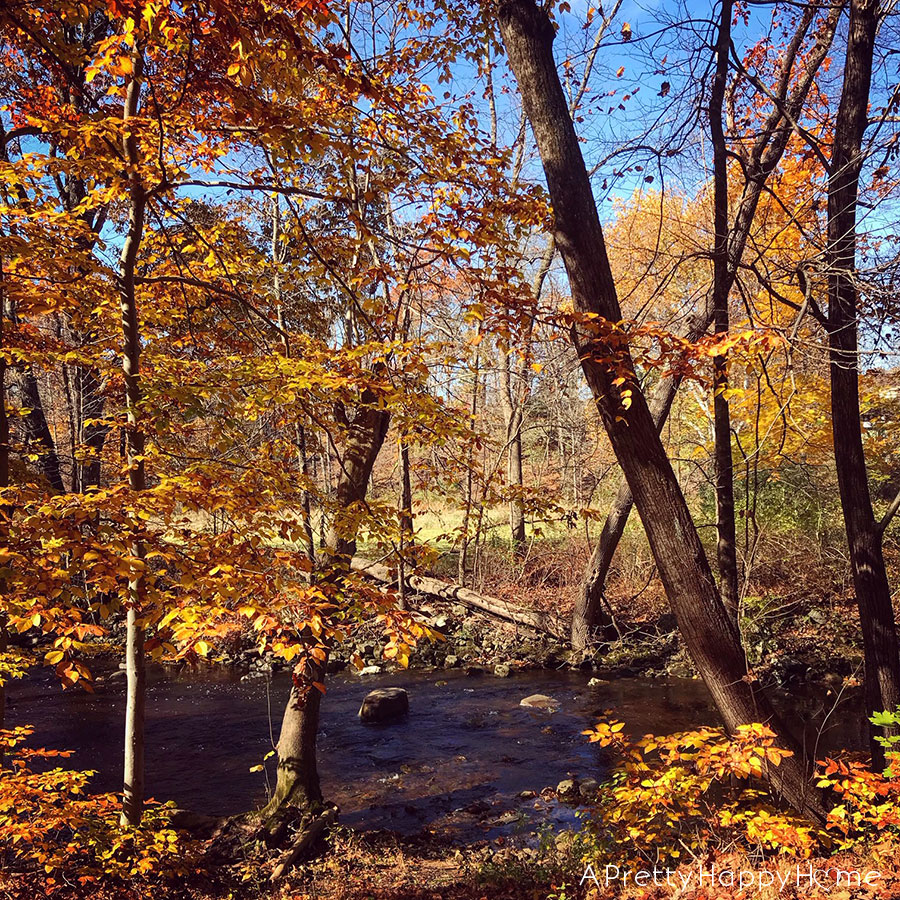 It is Thanksgiving week in the U.S.A. and I want to thank everyone for reading this blog, engaging with my posts, and for sharing it with your friends.
To quote the Beatles, "I get by with a little help from my friends." That's all of you!
The few minutes or seconds you spend here might not seem like a big deal to you, but to me it is huge!
I'm taking off this week to spend with friends and family.
I'll be back next week with something exciting to write about, I'm sure!
In the meantime, feel free to connect with me via Facebook or Instagram. I'm sure I'll be on one of those apps this week.
I also did add all of the books from last week's the "books my kids are reading" post to my shop page. I'm sure many of them will go on sale later this week for Christmas. Better yet, just go to the library!
Happy Thanksgiving.