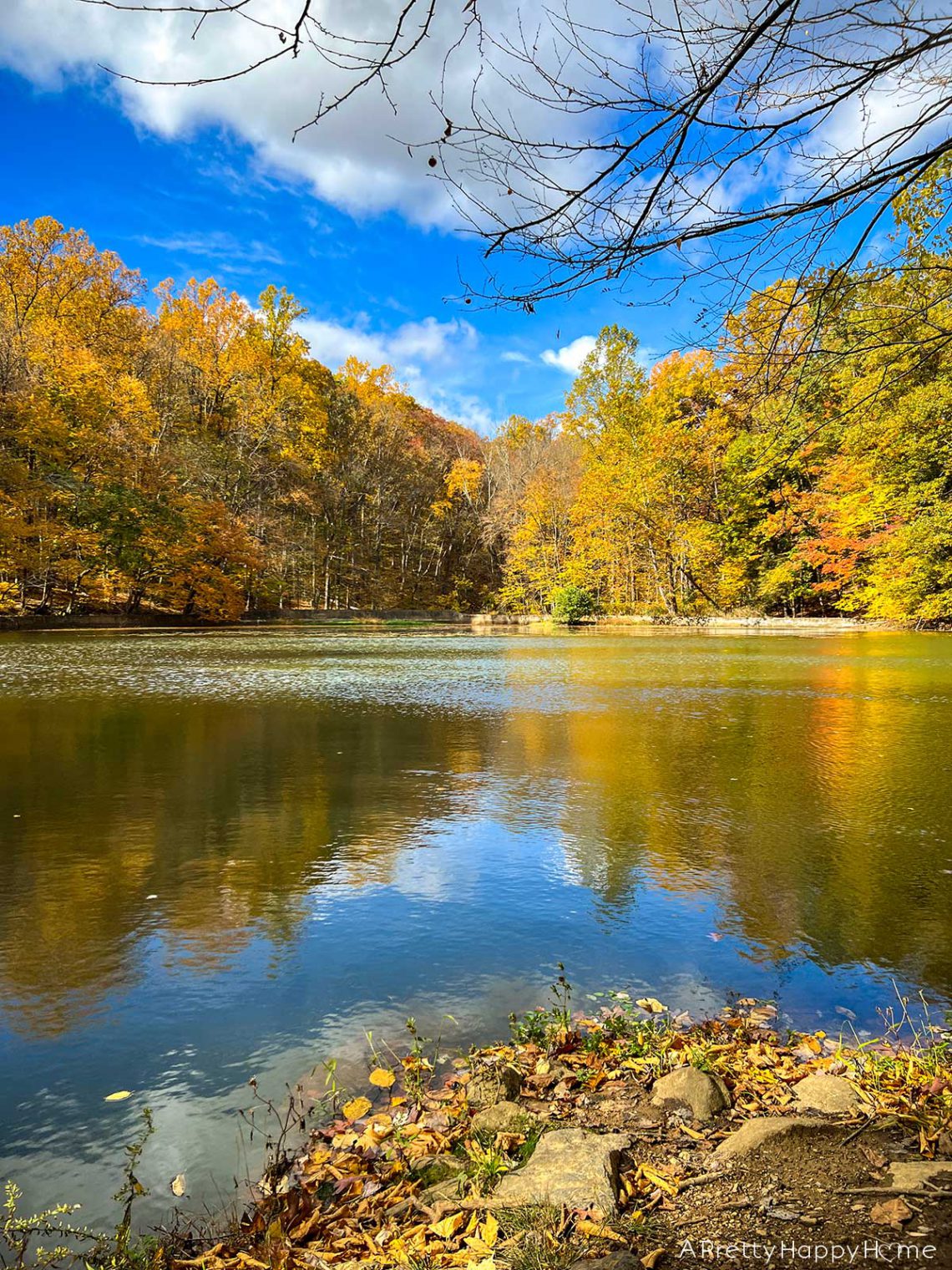 Hello! Welcome to this week's Happy List. I'm so glad you could join me here.
This week on the blog I shared gift ideas for anyone who loves to play chess. Chess is, for whatever reason, really popular with the middle school crowd right now.
I also shared a blog post from the archive about a crafting fail of mine. I think this story is more of a comedy than a tragedy though and if you need a laugh, I hope you'll read it.
I say it every week and mean it. Thank you for reading this blog. It makes our day. If you want to share the blog or an idea we post on social media, we would be very grateful. We also love talking to you. If you want to connect with us or ask a question, you can always comment on this blog post or send an email here. You can also reach out on Instagram or Facebook.
Here's the Happy List!
---
MODERN GRAPEVINE
I have never thought about deconstructing a grapevine wreath to get a more minimalistic, modern look until now! How pretty is this wreath?
The creative blog over at Hallmark (bet that's a fun place to work!) has a bunch of ideas on how to make one of these modern grapevine wreaths. Go check it out here.
(image: Think. Make. Share. / Hallmark)
P.S. All of you with red front doors must be living your best lives during the holidays.
---
BRAVO
Congratulations to the 12-year-old who invented a fire detection system that detects a heat source that is not human. Smoke detectors need a certain amount of smoke before they send an alert and that means a fire could already be out of control. Shanya Gill's solution is designed to alert homeowners before that happens. Learn more about Gill and the award she won here.
Aren't you feeling so much more hopeful about the next generation now? I am.
(image: Shanya Gill | Society for Science via Good News Network)
---
FOREST GREEN
Let's take a moment and appreciate how incredible this bathtub by Steph Gowla looks in forest green.
Check out more of this space over at Farrow and Ball's blog or Gowla's Instagram.
(image: Steph Gowla via Farrow and Ball)
---
SWEATER WEATHER
I bought this striped sweater last December and was shocked by how good the quality was. It looks better in person than in this photo. It also has a nice weight to it for a sweater. Does that make sense? It's not a flimsy situation. The shoulder buttons also dress it up.
I lay it flat to dry and a year later it still looks amazing. I'm now thinking about ordering a different color.
(image: Amazon)
---
ADVENT WREATH
Balsam Hill has the prettiest light-up advent wreath. If you think it looks pretty here, go see what Courtney at French Country Cottage did to this wreath to really send it over the top. Your jaw will drop.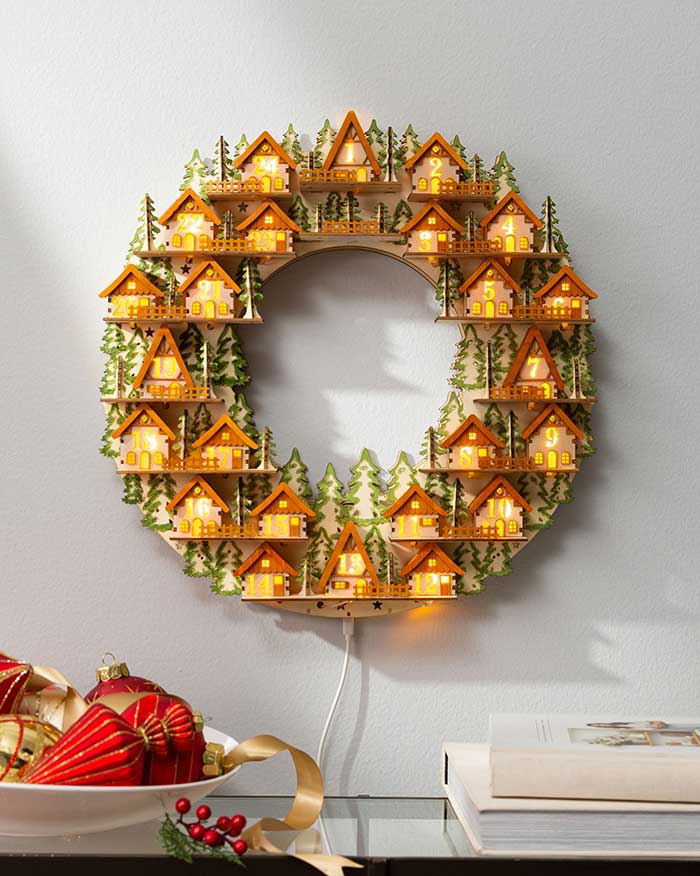 (image: Balsam Hill)
---
BEANS, BEANS 
Beans may be able to help us avert a climate change disaster! The University of Exeter published a study detailing possible "super leverage" tipping points of decarbonization. Eating more beans is one of them.
I'm on board with this. Have you ever had a bean burger? Delicious! We like the Morningstar Farms Spicy Bean Burger. I prefer them over a beef burger because it's not as heavy of a meal.
Full confession, I do like a bean burger with bacon on top. I know. I KNOW! It defeats the purpose of eating vegetarian. Baby steps, people. Baby steps.
(image: Morningstar Farms)
---
WOOD BURNED CHARGERS
This is such a neat idea! You can use a wood burner to make custom chargers for a holiday meal. Get all the details and alternative ways to make these chargers useable year-round over at Not Just A Housewife.
(image: Not Just A Housewife)
---
PUMPKIN CORNBREAD
I can see how pumpkin cornbread would be delicious. I imagine it would add depth of flavor to a batch of cornbread. Get the recipe over at Gimme Some Oven.
Maybe try this one before Thanksgiving and pair it with a hearty chili!
(image: Gimme Some Oven)
---
FOOD FOR THOUGHT
"A healthy mind knows how to hope; it identifies and then hangs on tenaciously to a few reasons to keep going. Grounds for despair, anger, and sadness are, of course, all around. But the healthy mind knows how to bracket negativity in the name of endurance. It clings to evidence of what is still good and kind. It remembers to appreciate; it can — despite everything — still look forward to a hot bath, some dried fruit or dark chocolate, a chat with a friend, or a satisfying day of work. It refuses to let itself be silenced by all the many sensible arguments in favor of rage and despondency." – Alain de Botton via The Marginalian
---
Thank you for reading today's Happy List.
Be good to yourself and others this weekend.
I'll see you back here on Monday.
*affiliate links in this blog post*