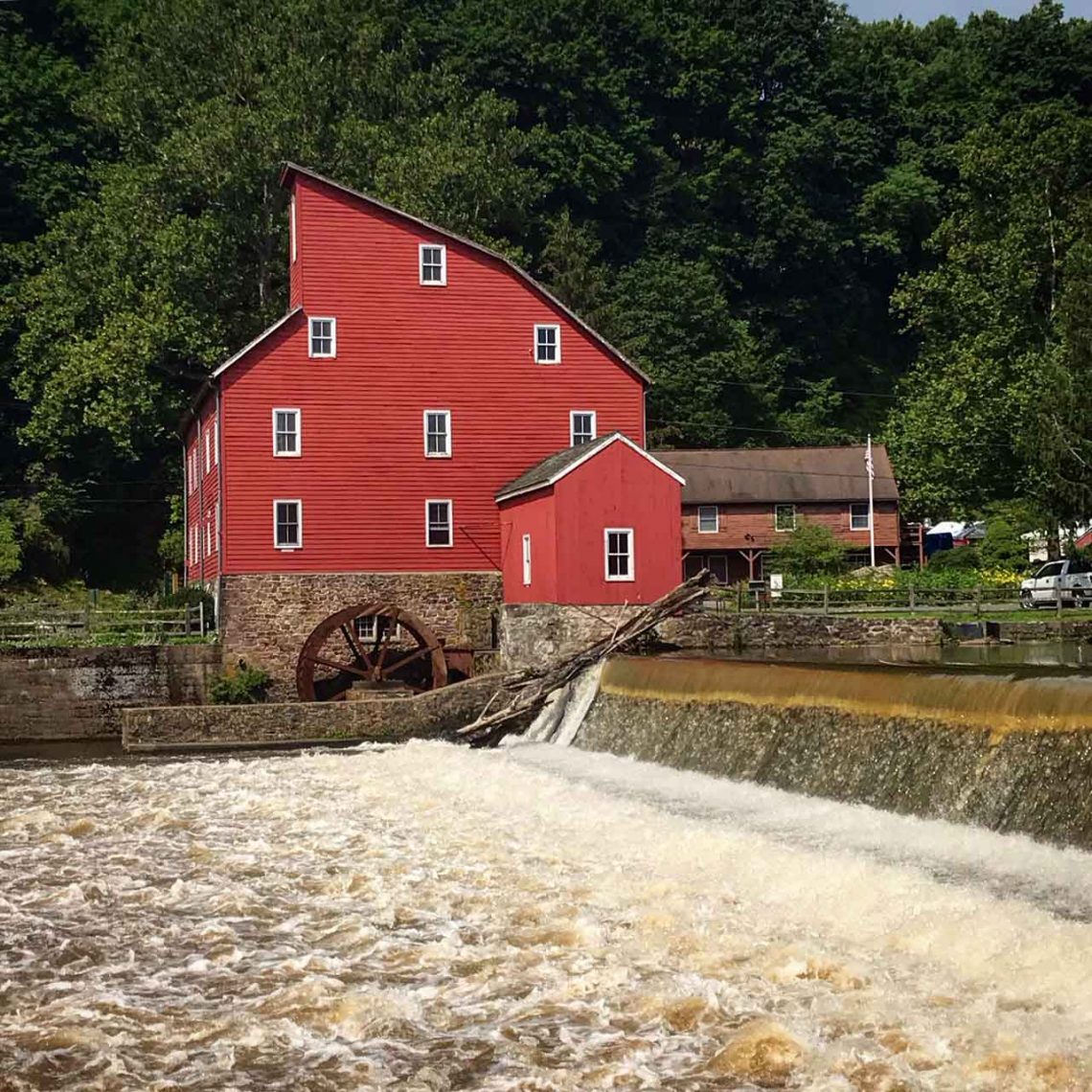 Happy List: #128 – Instagram Edition
Fancy meeting you here! I hope you had a fantastic week.
At a minimum I hope you didn't have a leaky roof like we did. I shared all about fixing our slate roof and the compromises we made on that situation on Monday.
I also hope your kid didn't break a window. I shared about that experience on Wednesday.
If neither of those two things happened to you then I think you've got something to celebrate!
This week's Happy List is a clean out of my saved folder on Instagram. When I see something on Instagram that inspires me in some way, shape or form I save it for future reference. Since that folder is getting unwieldy and I haven't been online much this week to find other inspiration, this is how I decided to format today's Happy List.
I hope the images load for you. If not, I don't know how you're going to get through your day!
---
WALL LOVE
How happy is this wall? Off-the-charts happy.
---
BACKSPLASH BLING
This backsplash made me gasp!
---
CAT LOVER
I love a bit of whimsy in a home and if you are a cat lover, this one's for you.
Also, look at that peek of stone backsplash. That part is for me.
---
SHEET MUSIC IN MINIATURE
This is consistently one of my favorite accounts on Instagram.
---
MOODY
I love the moodiness of Sean Anderson's spaces. Also, how clever is a drum for a side or coffee table?
---
CORN ON THE COB
You guys tie your corn husks up pretty like this too, right?
---
PARENTING
This made me laugh. Especially the very last sentence!
---
BEACH HOUSE
Call me strange, but I have zero desire to live at the beach. However, I do love beach houses!
---
Thanks for reading the Happy List! That's it for today!
If you want to see what I've posted on Instagram lately, you can follow me here. The red mill picture that showed up as the featured image on this post is one of my shots.