Welcome to this week's Happy List!
The image at the top of this post was taken by me on a trip to Barcelona. I've been thinking about all the good times we've spent traveling and this photo always makes me smile. Oh, and despite how the picture looks, it wasn't particularly warm when we visited Barcelona because it was the end of December/first of January. 
This week on the blog I wrote about the car horns I'm collecting. I've been learning a lot about antique car horns and you are now the recipient of that knowledge.
When I shared what I knew about car horns being tuned to musical notes, a friend on Instagram asked her firefighter husband about this tidbit. (While I do my best to get my facts straight, it is always good practice to verify information, folks.) Anyway, he said that sometimes the fire engine horns go out of tune and there's a guy that comes to tune the horns! How do you get that job?
And now I want to know what an out-of-tune fire engine horn sounds like. 
I also shared the best sound in the world to me: my children's laughter. Did you read that post? Did you think about what the best sound in the world is to you?
Now, consider this your weekly invitation to join me on Instagram or Facebook. I love to connect with you here and there. Please keep in mind that I only check Facebook messages once a day or so during the week. I'm much better about Instagram messages. 
Now, here's the Happy List!
---
HAPPINESS IS THE COLOR YELLOW
I used yellow in a laundry room once. Yes, me. I do use bright colors from time to time. 
If ever there is a place to use the color yellow in your home, it is definitely in a laundry room. Inject some happiness into that chore!
(image: Heidi Callier Design via Desire to Inspire)
---
OH. MY.
These glorious creations are bonbons. The most amazing, artistic-looking bonbons I've ever seen.
They are made by a company called Stick With Me and you can order them for Valentine's Day or any other day because you deserve it. 
(image: Stick With Me, photo credit Evan Sung)
I don't actually remember the last time I ate a bonbon. I'm trying to decide if that's a good or bad thing. 
---
PLANKED
It will probably not surprise you that I like this black-stained planked wall. 
The rest of the house is pretty great too. It has a modern meets rustic vibe. 
(image: Vanessa Lentine for Sunset Magazine)
Now that I really stared at the image, I'm wondering why the top drawer has a knob instead of a pull. Still looks great though! 
---
VATICAN VIRTUAL TOURS
Since we can't travel right now, let me suggest these virtual tours of the Vatican Museums. You can even take a virtual tour of their archeological areas
I have not been to the Vatican in person, but I did enjoy taking 5 minutes to imagine I was there through these virtual tours. The best part? No crowds!
(image: Vatican Museums website)
---
SHELF HACK
Have you ever seen an IKEA shelf hack like this?
Christina Healy added caning to some simple IKEA shelves and made those shelves look way more expensive than they are. Read more about it, including directions, in this Domino article. 
I enjoy ideas like this because they can easily be applied to different situations. 
(image: Neima Pidal via Domino)
---
VIRTUAL VALENTINE'S DAY CONCERTS
Here's a Valentine's Day idea for you. 
I've noticed there are an increasing number of artists offering virtual Valentine's Day concerts. 
Josh Groban is one of them. Here's the link to his ticket page.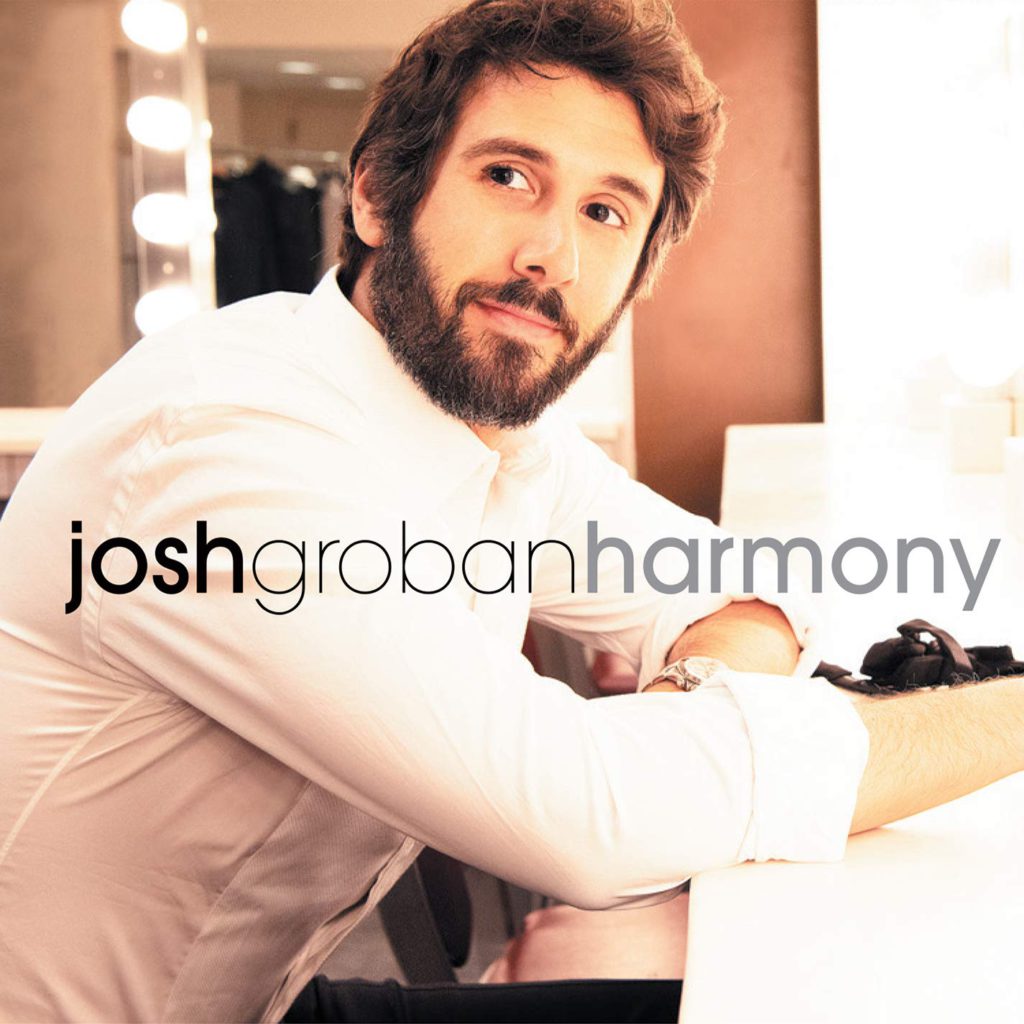 If you have a favorite artist, go check their website to see if they are offering a show. You're guaranteed a great seat…on your couch! 
---
SOFT PRETZELS
I'm thinking it is time to make soft pretzels. It's been awhile, so I don't have a favorite recipe.
However, I haven't made anything I haven't liked from Half Baked Harvest, so that's the next soft pretzel recipe I'm going to try.
Soft pretzels can be considered a meal, right?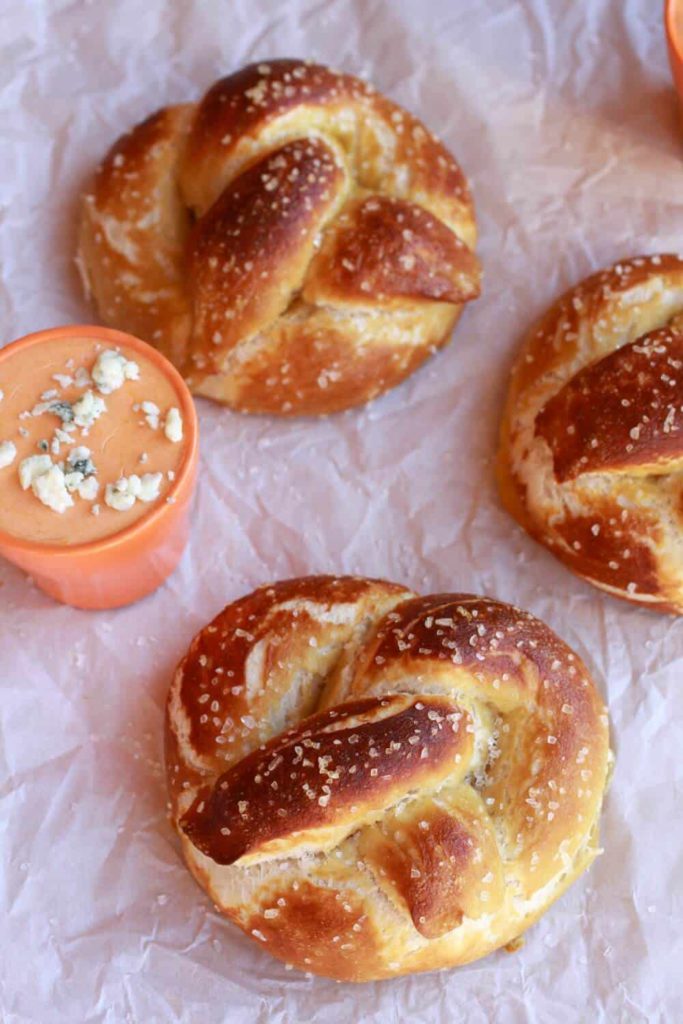 (image: Half Baked Harvest)
---
SOMETHING TO PONDER
"It's amazing how a little tomorrow can make up for a whole lot of yesterday."

― John Guare, Landscape of the Body
---
Thanks for reading today's Happy List! 
I'll see you back here on Monday to show you a little something I made for Valentine's Day.
In the meantime, take care of yourself and be good to others.
*affiliate links in this blog post*